Available at Gig Harbor & Olalla locations. 
Pet parents that chose Peninsula Pet Lodges have peace of mind. That's because we provide quality pet care and lots of extras to make each dog's stay a safe, happy, and pleasant experience. Your dog will enjoy the best care in an environment that meets both their physical requirements and a selection of lots of fun filled activities designed to make their stay fun and enriching!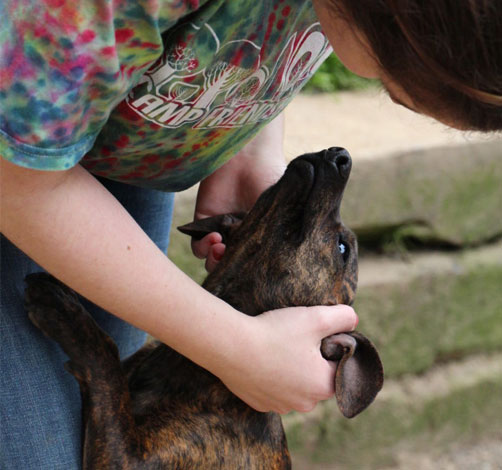 A Pet Resort Vacation for Your Dog!
A stay at Peninsula Pet Lodge is a vacation for your dog. Whether your dog loves to play or just be pampered, we have everything your furry best friend could want at Peninsula Pet Lodge dog boarding facilities in Olalla and Gig Harbor.
Our accommodations are all comfortable, spacious and we're highly recommended by leading veterinarians.
Unlike most pet care facilities; ours provide:
Housekeeping – Our staff cleans to the highest quality standards with pet-friendly cleaning solutions.
Music and TV's – We play music and TVs throughout the facility.
Wellness checks – Each day our trained staff monitors each dog with a wellness check to give you extra peace of mind.
Trained Staff – Our pet loving staff are all trained to adhere to the highest standards of cleanliness, safety and care.
Comfortable Dog Boarding Accommodations
We keep pet guests' sleeping area clean, comfortable and relaxing as possible. Guest rooms contain a hammock or a soft toddler bed. You're welcome to bring blankets or beds from home or they can enjoy ours.
TLC Dog Boarding Accommodations for Small Dogs
Our TLC guests enjoy their own room with a hammock or bed.  They get room service twice a day, television to watch, and several exercise periods.  We can always accommodate grooming for our guests.  You may bring your pet's bed and food.
Luxury Dog Boarding Suites at Olalla and Gig Harbor
Both our Gig Harbor and Olalla have luxury suites available for lodging. These are private rooms with special amenities. They have televisions, individual beds, and amenities like morning and evening walks, tuck in service, etc.
Overnight Boarding Rates (Price ($)/Night)
Family Deluxe Accommodation
Overnight Boarding Rates (Price ($)/Night)
Our Guests receive two meals each day. Young puppies and elderly dogs can get fed three times a day upon request.
We highly recommend bringing your dog's own food for them to eat during their stay. Eating what they are used to is less stressful and helps their digestion. Drastic food changes can cause pets to have a lack of appetite, an upset stomach or even diarrhea. Please bring enough food for an extra day or two, in case your plans change.
Toys are welcome for all of our guests.  All belongings must be clearly marked with last name using a permanent marker.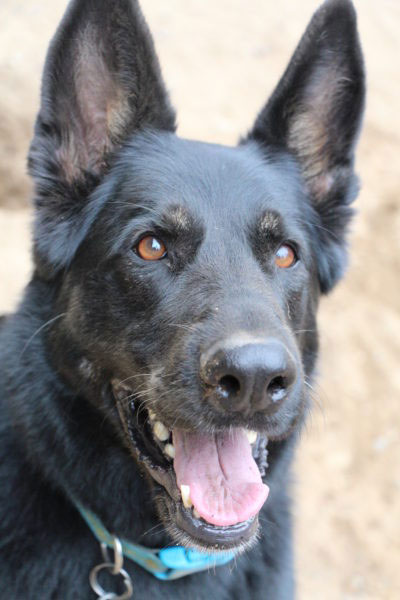 Flea Policy
We have a "no flea" policy. All Guests are examined for fleas upon arrival. If fleas are found, they will be given a flea bath (fee will be assessed) before entering the guest rooms.
Medications
If your dog requires regular medications we will be glad to administer them while they are boarding with us. Extraordinary medications (i.e. injections or other difficult-to-administer medications) are charged extra for administering.
Vaccinations
We require all Guests to be up to date on their inoculations. Please see our Policies for additional details.
Baths
Our Guests have the option of a signature bath, a departure bath or a full groom while they are boarding with us for an additional charge. Learn more about Pet Grooming.
Medical Care
If your pet should require medical attention while in our care, our customary procedure is to contact your veterinarian. Should the nature of your pet's illness require an office visit, we reserve the right to utilize our on-call veterinarian, depending upon the illness and the travel required to access your veterinarian. Please provide us with a phone number where you or the person you designate can be contacted in the event of an emergency.
Today's family pets are extremely social. That's why activities and human interaction are such a critical part of their well-being. This is more important while they're away from home. We have found that activities provide a comfort to dogs. They become engaged and look forward to playing with furry friends. If your dog prefers hanging out with humans, our staff is eager to play fetch, go for stimulating walks or cuddle.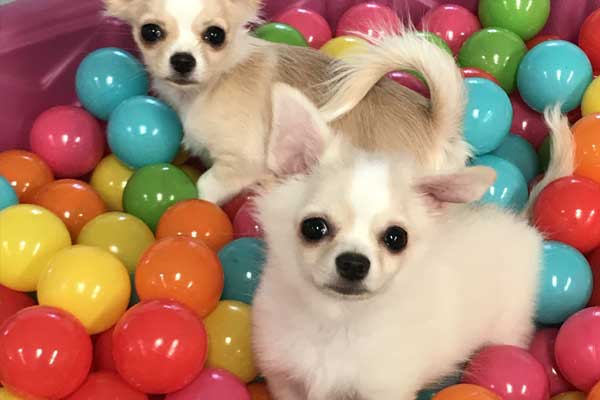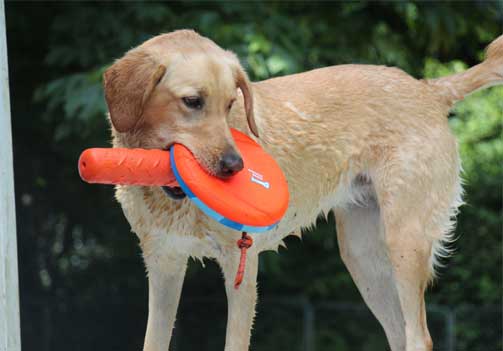 Optional Activities and Treats Include:
Nature walks
Frisbee & ball catch
Pool swimming
Walking & jogging
Extra TLC cuddle time
Movie night
Story time
Warmed blanket
Bed time tuck-in
Night walks
Business walks
Bizzy bones
Barksicle ice cream
Holiday meals
Bark-B-Que
Pupsicle
Gourmet cookie
Continental Breakfast
Pizza party
Pet picture
Signature bath
Because activities are so important to the well-being of dogs, we have bundled some of our most popular dog boarding activities into activity packages.
Our reservation specialists are happy to discuss our fun filled activity packages that your pet can enjoy during their stay with us. Call us to learn more.