Pet Boarding
We are the Peninsula's premier location for Dog Boarding and Cat Boarding with full service Pet Resorts in Olalla and Gig Harbor. Your pet will enjoy the resort experience when staying with us. Call us today and ask about our latest pet boarding specials.
Dog Daycare
Looking for a safe, fun and stimulating Dog Daycare for your dog? Our Dog Daycare program at our Peninsula Pet Lodge Gig Harbor and Olalla locations are perfect for those times you need to be away from your pet for the day. Call us for more information!
Pet Grooming
A well groomed pet is a happy and healthy pet. Let our professional pet groomers give your pet a bath, nail trim, haircut or even a full spa treatment. Your dog or cat will be the envy of the neighborhood after one of our pet grooming treatments.
2 Locations To Choose From
All Tails Welcome at Peninsula Pet Lodge
Peninsula Pet Lodge is not your ordinary pet boarding facility, we are the place for people whose pets are like family members. We truly love animals and providing them with professional, loving care. We promise your dog or cat will be a part of our family while he's here whether it's to spend a day or a whole vacation with us.
Our Olalla, WA Pet Resort is situated on 15 acres, with big play yards, outdoor patios, suites and a large above ground pool for our dog boarding and dog daycare guests and separate indoor play areas for cats staying with us.
Our Gig Harbor, WA Pet Resort is situated on 5 acres where our dog boarding and dog daycare guests can enjoy large play yards, suites  and an above ground pool. We also have a separate indoor area for our feline guests.
A Vacation for Your Pet!
With a wide variety of services, amenities, and activities, our guests stay active and interested throughout their entire visit. A stay at Peninsula Pet Lodge is like a vacation for your dog or cat. Whether they love to play or be pampered - we have just the vacation in store.  We have many different exercise and play packages for either that socially inspired pet, or even the one that isn't as socially adept.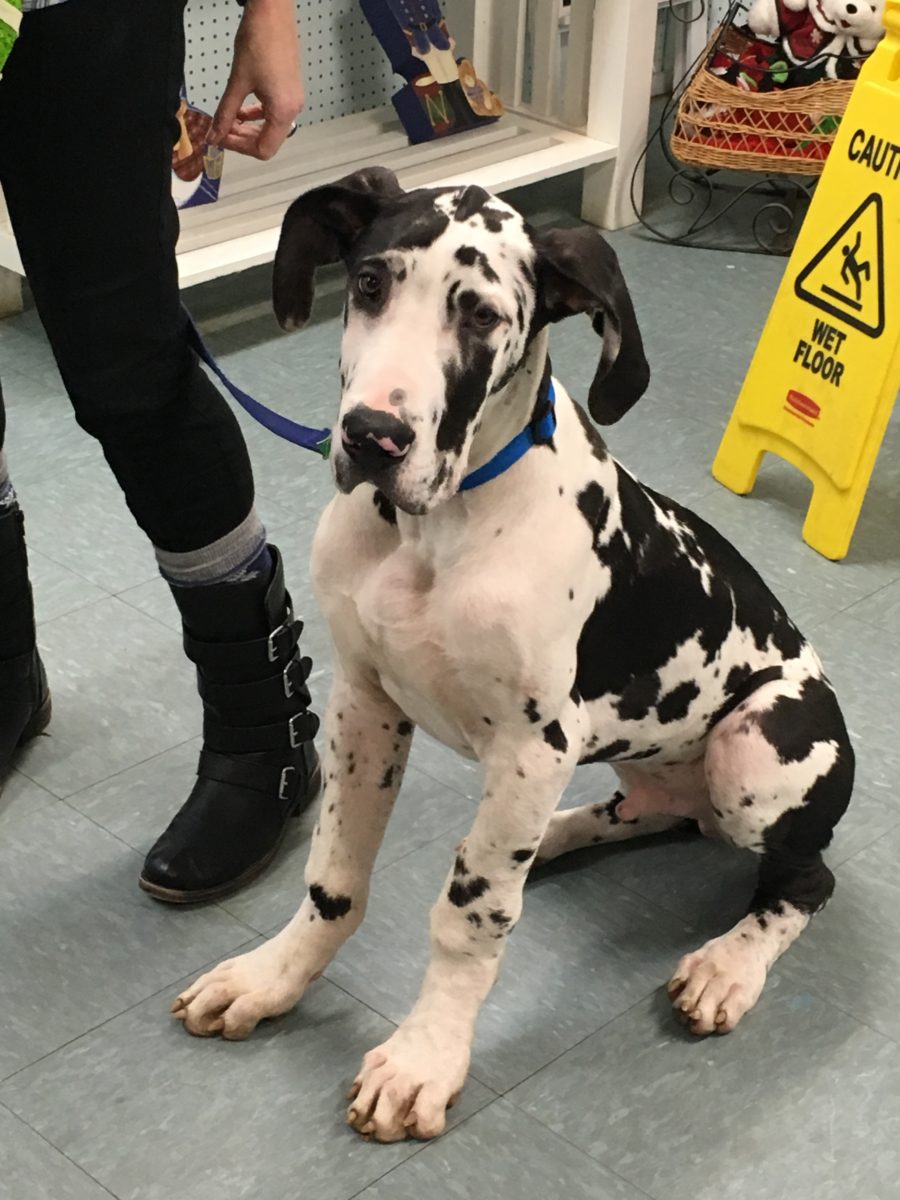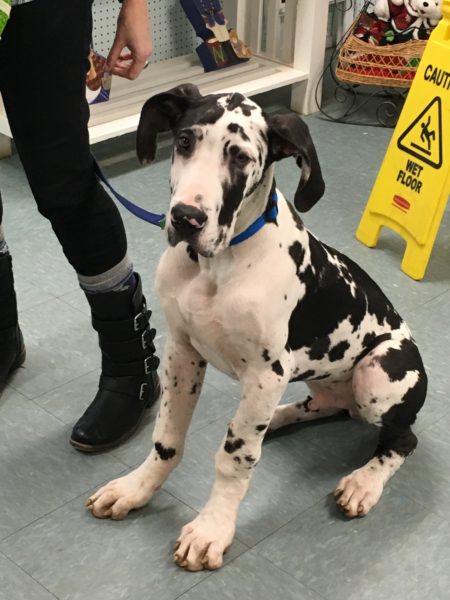 Latest News & Announcements