Peninsula Pet Lodge was brought about by "Love," Ed and Joie Chandler's love for animals. Joie was born into a dog-loving family, she's a second generation dog breeder and competitor. Ed got hooked into dogs by his first wife, Camilla, and a German Shorthair Pointer named "Candy."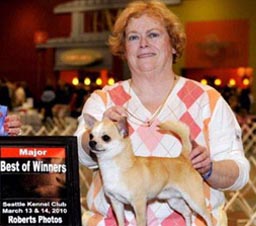 When Ed and Joie married, they first lived in the town of Home on the Key Peninsula, then moved to Fox Island. They decided to build a pet lodging facility and started looking for property. Many acres and months later, they found the perfect spot in Olalla, consisting of 15 acres of trees and hills. About halfway down that hill was a flat spot, which turned out to be where the beginning of their dream began. After going through all the legal procedures, they opened Peninsula Pet Lodge Inc. in May of 1993. They started very small, one section at a time. They lived in their motor home for 8 years, before they could afford to build their apartment. After more time, they were able to finish the rest of the construction of the TLC lodging area and the house.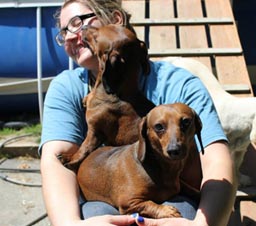 In 2000 they bought the old "Brigadoon" pet business on Point Fosdick in Gig Harbor and it became Peninsula Pet Lodge - Gig Harbor. After extensive remodeling, the facility has arrived in the 21st century with its luxurious suites and lots of doggie day care.
Today Peninsula Pet Lodge takes care of many precious pets. There are purebred dogs, there are mutts and there are those in-between. There are the many cats, the aristocrats and the not so aristocratic: barn cats, tree cats, and just plain cats whose owners love them very much. Every pet deserves and gets their special treatment.
Come by, have a tour, chat with us for awhile.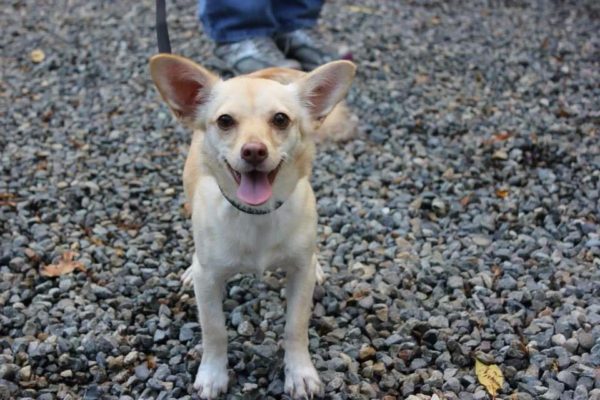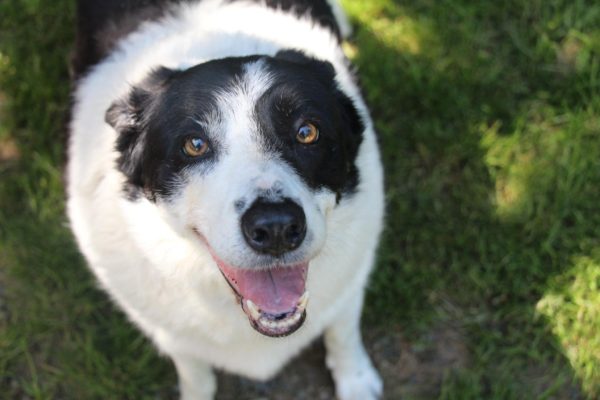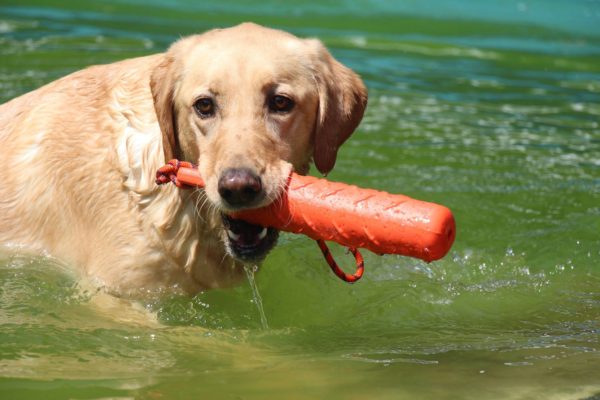 Schedule your pet's reservation today!
Here are just a few of our guests having fun